Sports trophies have always been a symbol of victory and recognition in various sporting events, from youth sports to professional-level athletics. While every sport has a serious quest for silverware, the question arises as to which sports trophy is worth the most money.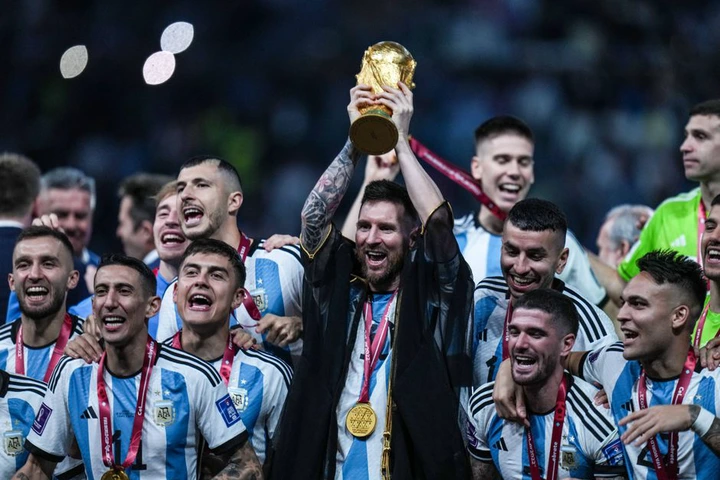 The FIFA World Cup trophy is the most expensive trophy in the world. It is awarded to the winners of the FIFA World Cup tournament, which is played every four years. The trophy is composed of 18-carat gold with two layers of semi-precious malachite.
Argentina are the reigning champions as of 2023, having won the 2022 FIFA World Cup in Qatar. The trophy is highly coveted by football teams around the world, and winning it is considered the ultimate achievement in the sport. The trophy's value is a testament to its significance in the football world.
The FIFA World Cup trophy is not only a symbol of victory, but also a representation of the passion and dedication that goes into the sport. It is a reminder of the hard work and perseverance required to achieve success at the highest level. The trophy serves as a source of inspiration for future generations of football players and fans alike.