The city isn't as at ease as it would want to be at this point in the season. Despite the significant contribution that Erling Haaland has made since his arrival, the team's performance has slipped in recent weeks, culminating in a 2-1 loss to Brentford in the penultimate game before the World Cup.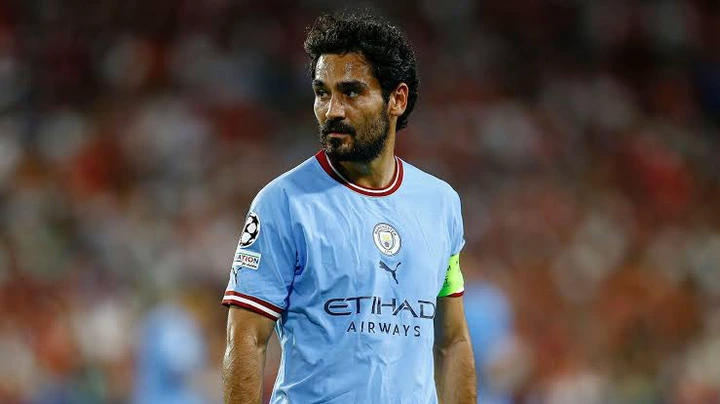 There may be worrisome looks sent back at Newcastle United, who are only two points behind, as Pep Guardiola's team has yet to pass Arsenal for the top spot in the Premier League. When domestic football resumes, the Blues will be engaged in a four-front battle, but that doesn't mean preparations for the summer can't start now.
Everyone is talking about Jude Bellingham because the midfield prodigy could be the next high-profile player to leave Borussia Dortmund, and City could be one of the clubs interested. However, given that several players' contracts are currently slated to expire in the summer, there may also be exits from Etihad.
Ilkay Gundogan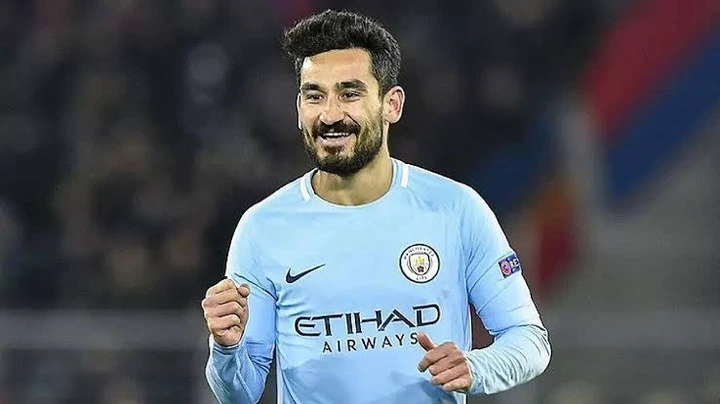 The most prominent player whose contract is set to end in 2023 is Ilkay Gundogan, therefore City's newly anointed captain may only hold the position for a short time. This season, the midfielder has continued to be an important member of the team, appearing in all but two games and contributing to two goals and two assists.
When his previous contract was set to end in 2019 before a new one was negotiated, Gundogan remained mum regarding his future, and the same is true this time. Last year, there were widespread rumours that the German might leave the team, but he dispelled such rumours when he said he would stick with his contract.
Recently, when asked about his future, Gundogan responded, "I don't feel there is a decision to take right now. It's fairly typical to have rumours when you're in this scenario. I'm quite calm, secure with my status, and pleased with where I am.
Additionally, the manager's contract is set to expire in the summer, so nobody knows what will happen to him. The manager who was there made a difference wherever I went in my career, as you can see if you look back.
It so appears that his choice may be influenced by Guardiola's choice, as well as any midfield additions the Blues make.
Scott Carson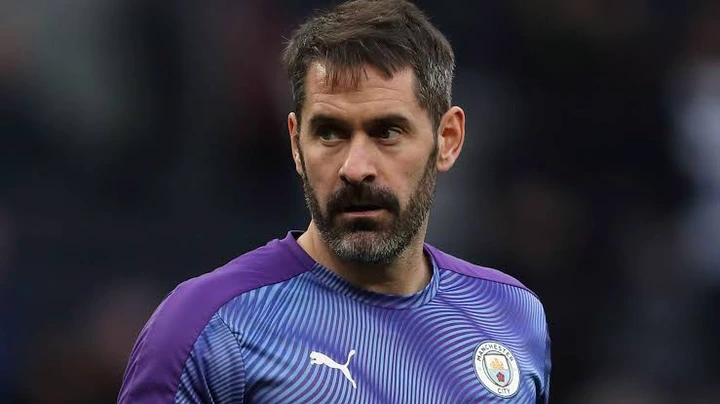 Scott Carson, a reserve goalkeeper, has been with City since 2021, and despite playing sparingly, he has made a significant contribution in the locker room, earning him a one-year extension last summer. However, it was only a one-year deal, so the veteran's future will once again be in doubt at the end of the season.
Earlier this year, at his pre-match news conference before City's trip to Crystal Palace, Guardiola heaped praise on Carson, saying: "The best advice I could give to the young players is to be around Scott Carson as much as possible in the locker room and on the pitch."
"If they spend a lot of time [with him], listen to him, and pay attention, that is the best advice and learning they can get about their future careers. Every second he is training and every minute you get on the pitch and in the changing room [with Carson], you value. It's like the young actors have to be with the old actors on the set because they are wiser and have the values of the profession.
It wouldn't be surprising to see him stick around even longer given his influence.
Benjamin Mendy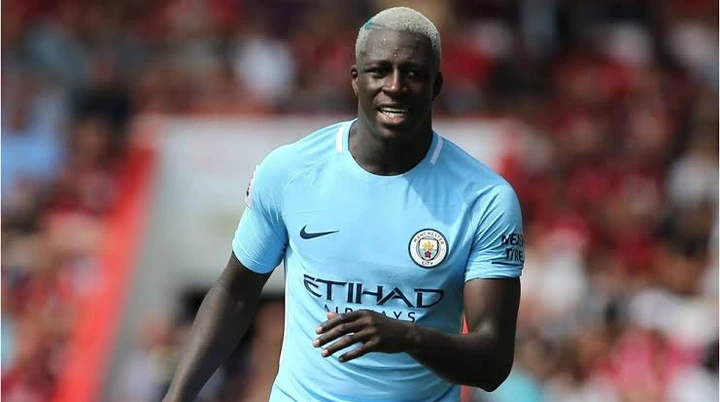 He is now on trial at Chester Crown Court on eight counts of rape, one count of attempted rape, and one count of sexual assault; Benjamin Mendy has been suspended by City since August 2021. His contract is slated to expire in 2023.