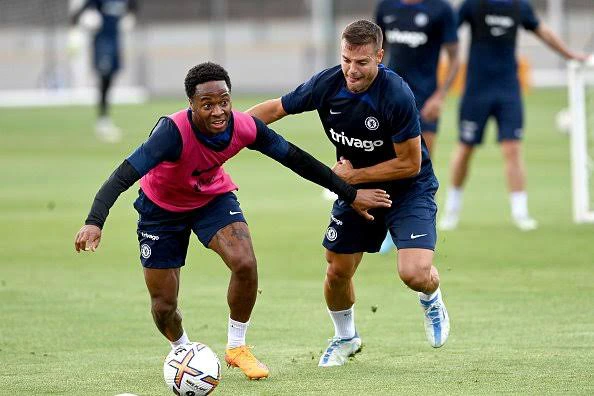 Since JoinFRBag4qqqqing from Manchester City, Raheem Sterling has been an important player at the club and he's currently one of the most experienced player in the Chelsea team now.
I think that it will be better if Chelsea hands Raheem Sterling the captain's armband due to the fact that; he's (Sterling) an English player and also has a lot of experiences.
We all know that Ceaser Azpilicueta us ageing and his time at the club is not much again for sure. That is why I think it will be better to give the captain's arm band to a younger and more experienced player.
Sterling's age, experience and nationality has placed him as the perfect person to captain Chelsea in the foreseeable future if you ask me.
What do you have to say about this? You can freely drop your own opinion with us using the comment section below, thank you.