Cristiano Ronaldo has been criticized by many football fans and pundits for his interview with Piers Morgan. The Portuguese international said that he has been betrayed by Manchester United and that he does not have any respect for Erik ten Hag, the manager of Manchester United.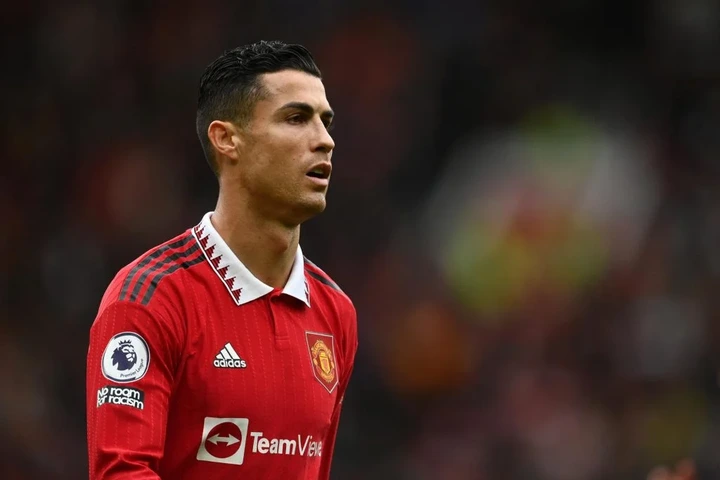 The interview did not go down well with Manchester United as a club and with the fans of the club. Amidst the speculation that Manchester United are planning to sanction the 37-year-old Portuguese international, he has broken his silence via his Instagram post.
Let's take a look at the statement of Cristiano Ronaldo via his Instagram account.
"Total and absolute focus to National Team Work. United group, towards one objective: Realize the dream of all Portuguese people!"
Those were the words of Cristiano Ronaldo via his Instagram account, and these words imply that he focuses on his international duty with Portugal and not Manchester United. The fans are waiting to see the punishment that awaits the former Real Madrid's star.