Cristiano Ronaldo may not play for Manchester United again following an explosive interview with Piers Morgan on Talk Tv over the weekend, in which he indicated that he felt betrayed by the club and that he had no regard for Erik Ten Hag since the manager did not respect him.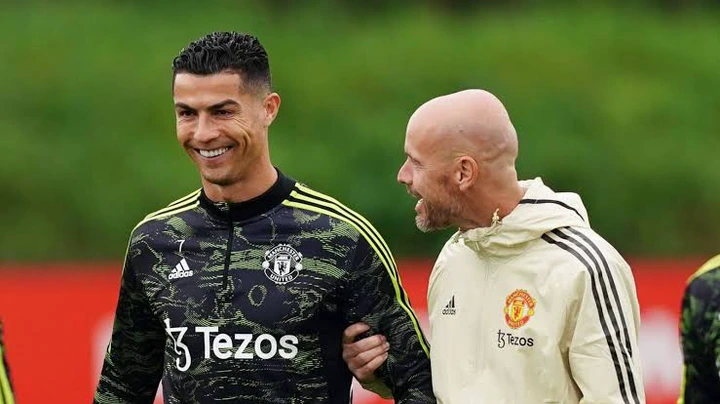 Manchester United's hierarchy is likely to make a final decision on Cristiano Ronaldo's future after obtaining sufficient evidence. However, the club's leadership is confronted with two questions: "What shall we do?" "Is it the right thing to do?"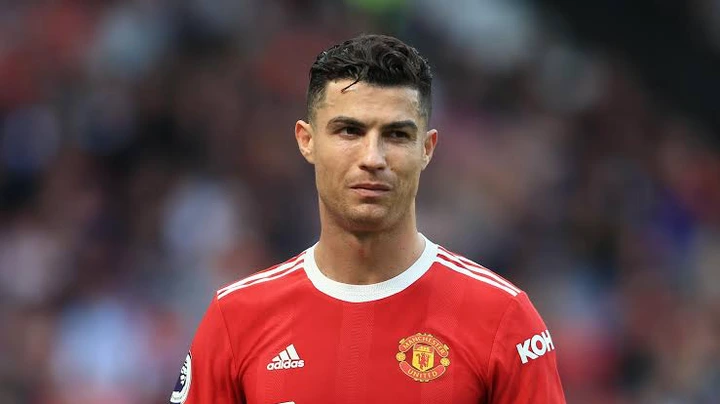 Erik Ten Hag, on the other hand, is unlikely to continue working with Cristiano Ronaldo this season, and finding a replacement for the Portuguese striker in January will be challenging for him. The Bundesliga does, however, have a world-class player that Manchester United needs to sign and who has been essential for Borussia Monchengladbach this season. Marcus Thuram is the player in question.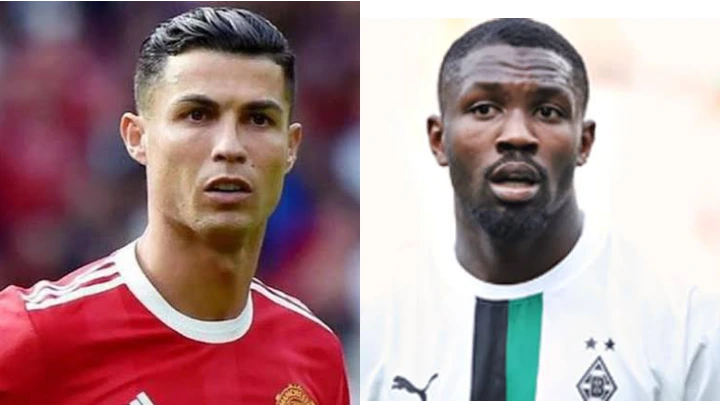 Marcus Thuram, who scored 15 goals and provided six assists in 19 games for Borussia Monchengladbach this season, appears to be the ideal alternative for Cristiano Ronaldo at Manchester United. In his last 12 appearances, the 25-year-old attacker has averaged five shots on target.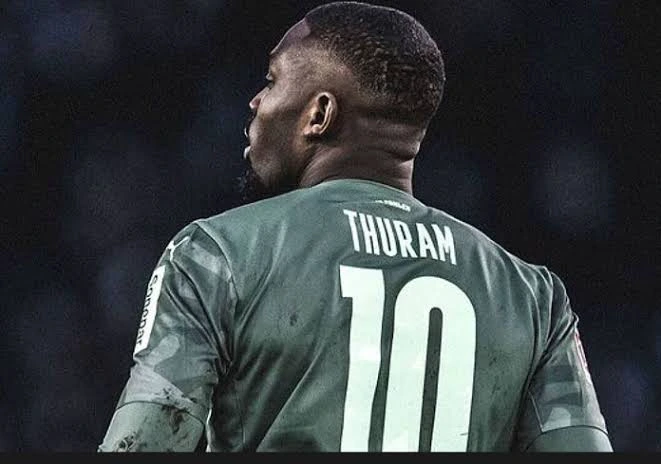 Manchester United, on the other hand, should aim to sign the French striker since he fits Erik Ten Hag's brand of football due to his speed, stamina, and ability to make accurate crosses.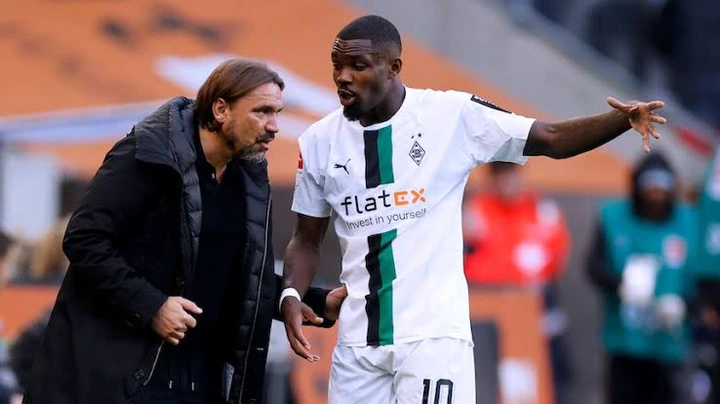 Despite being a winger, Marcus Thuram has played as a lone striker for Borussia Monchengladbach this season under Daniel Farke, displaying qualities such as pace, off-the-ball skills, confidence, and exquisite finishing that Marcus Rashford and Anthony Martial lack.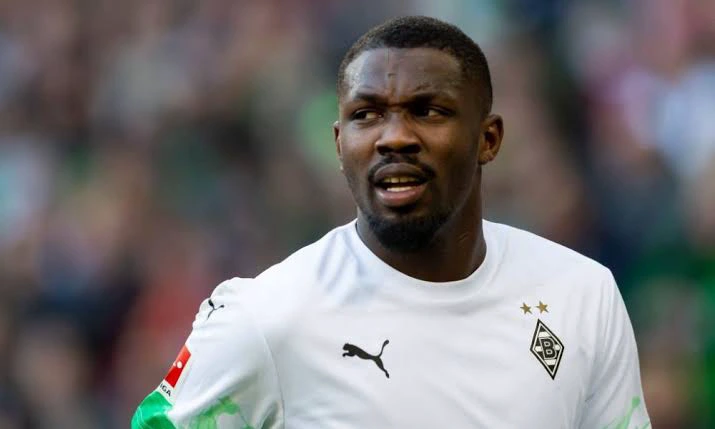 Marcus Thuram is now being monitored by AC Milan, Juventus, and Bayern Munich, with Borussia Monchengladbach valuing the forward at £80 million. However, according to Transfermarkt, he is valued at £48 million.
Marcus Thuram will play for France at the World Cup and will most likely vie for the top role with Karim Benzema.