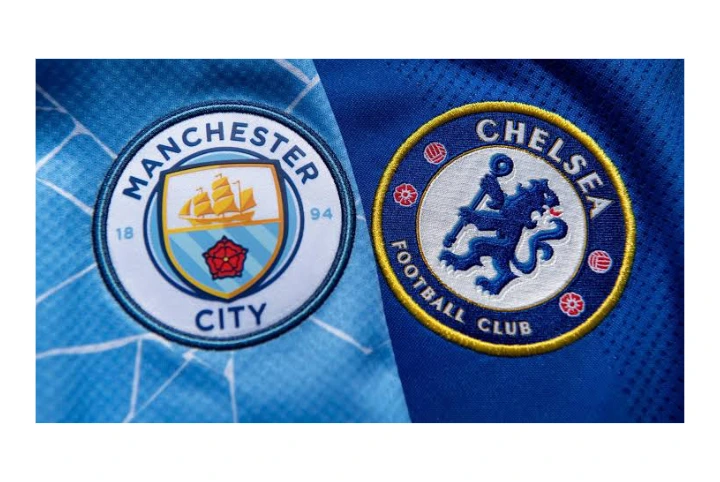 Manchester City and Chelsea will battle for the ticket to the next phase of the 2022-23 EFL Carabao Cup when the competition resumes later in November with the third-round fixtures.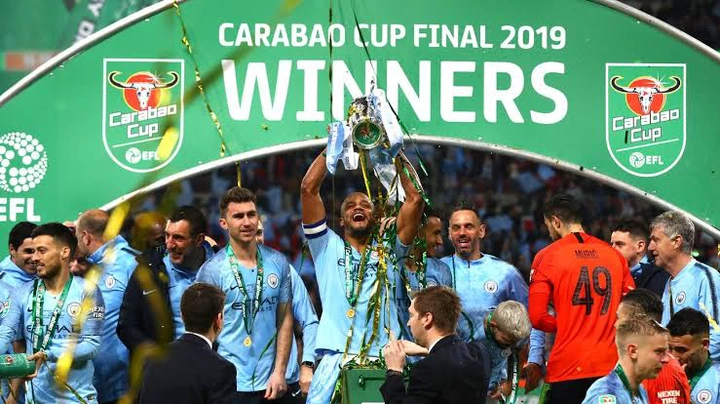 The Citizens defeated 5-3 on penalties the last time both teams met in the finals of the 2019 Carabao Cup at Wembley Stadium after the game ended up in a goalless draw. The Pep Guardiola-led team will however be looking for another success over the Blues when the two teams meet again this November in the competition to progress to the next round.
The Blues, on the other hand, will be going into the EFL Carabao Cup contest to avenge their 2019 defeat by the Citizens in a bid to advance to the next phase of the competition, and also to end their two-game losing streak against the Manchester team.
Match Date and Kickoff Time:
Manchester City will host Chelsea in one of the most expected games of the EFL Carabao Cup on Thursday, November 9, at Etihad Stadium. The kick-off time for the game is 9 PM(Nigerian time).