Kim Min-Jae: The Korean emperor battling in Naples. Seamlessly stepping into Kalidou Koulibaly's role, the integral name under Spalletti and less than 2 seasons in Europe. It's time to open dialogue on Kim Min-jae.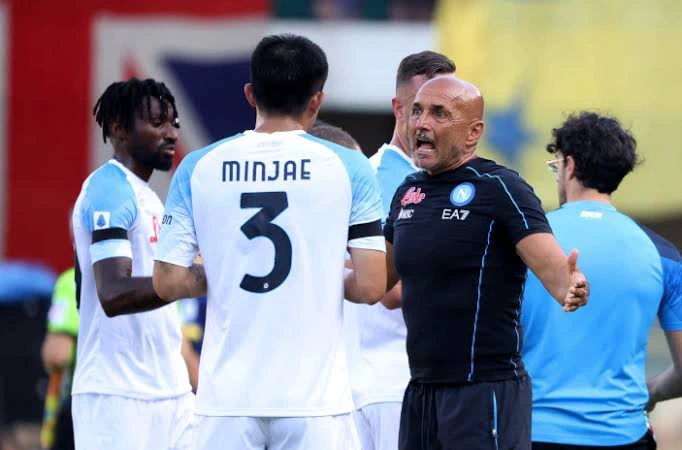 Before we delve into Kim Min-jae and his quality; let's start with Koulibaly's legacy at Napoli which is nothing short of incredible.
He signed for the Italian club for just £6.9 million; 317 appearances, became Capitano and won the Coppa Italia plus Super Cup.
Kalidou Koulibaly left in the summer for Chelsea, leaving a big gap in Napoli's defence.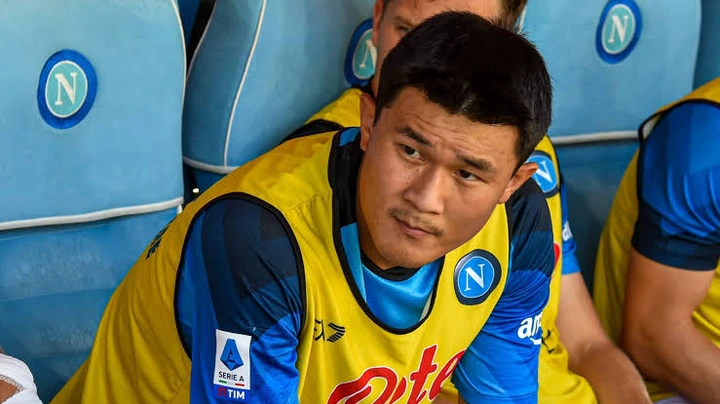 A huge loss on and off the field and they needed to get the replacement right – not to mention they also lost Ruiz, Martens and Lorenzo Insigne. Not easy whatsoever. Who did they turn to? Kim Min-jae.
Those who have watched Kim Min-jae will recognize his talent: commanding, agile, astute and most importantly very dominant when it comes to aerial plus ground duels.
Kim Min-jae stands 6ft3, an almost perfect formula for a modern centre bank. He is a fantastic player.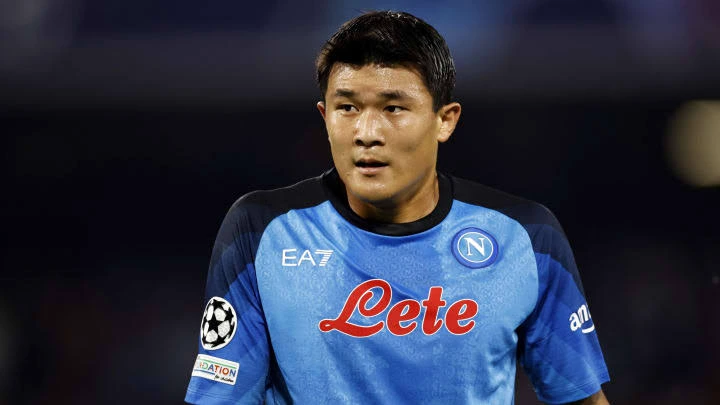 Kim Min-Jae is a huge part of the South Korean defence, gaining attention, especially during the qualifiers for the 2018 Russia World Cup.
There was a huge rave about this guy and rightly so, standing out from many in the K-League and national team.
Kim Min-Jae has always been a dependable figure when playing in South Korea, specifically when he made his move to Fenerbahce back in 2020.
His adaptation to Europe and the Super Lig was very quick – catching the attention of many with some huge individual performances.
Some will overlook Kim Min-Jae's adaptation in Turkey but this was the perfect move for him.
He wouldn't have too much pressure and it is a great league to develop minutes in. Fenerbahce was also in Europe and his performances paid off hugely.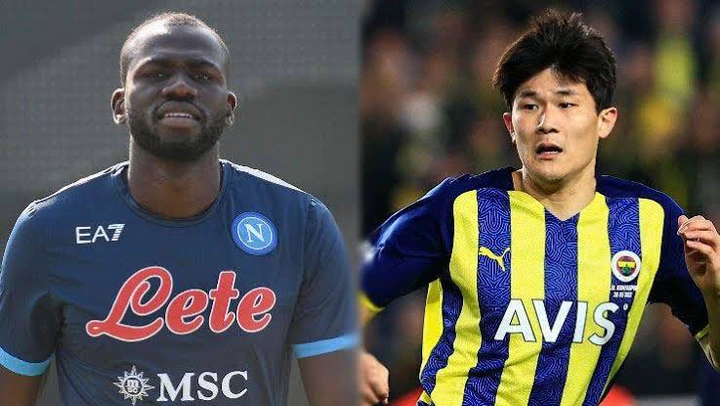 Napoli signed him after just a season in Europe. There's a reason why. For around €20 million, this could be one of the biggest signings in years to come.
Since his arrival, Kim Min-Jae has played over 90% of Napoli's games.
Chucked in the deep end, having to fill the shoes of Kalidou Koulibaly, that's no problem for Kim Min-Jae.
Napoli's unerring consistency this season must come with great defensive presence and Kim is a part of that. At just 25, he has many great years ahead of him.
Kim Min-Jae has already received a player of the month award and continues to perform consistently in both the UEFA Champions League plus Serie A.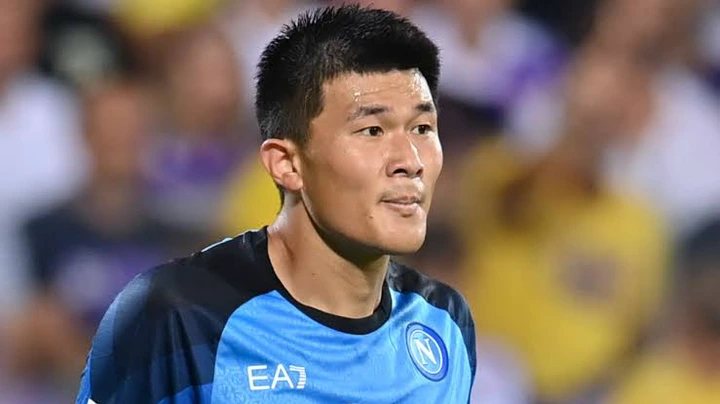 He is a high-level defender and one of the key reasons why Napoli is fully unbeaten this season. It's no coincidence. Credit also to his partner Rrahmani.