Manchester United Legend Cristiano Ronaldo during his last interview has praise Liverpool and supporters for the great attitude and love from them towards him during hard times.
Cristiano Ronaldo is proud of Liverpool and their supporters, despite playing in a rival club, they are loved him, even during the death and morning of his son, they all have a minute of clapping and stands for him at the 7th minute of the game to respect and comfort him.
But Cristiano Ronaldo is highly disappointed with Man United, they betrayed him, and let him at hard times.
Here is Cristiano Ronaldo statement on Liverpool
"I want to say thanks to Liverpool fans for their gesture after I lost my baby — I never ever expect that, I had a opportunity now to say all English community thank you for that kind of, that they had with me — not only Liverpool".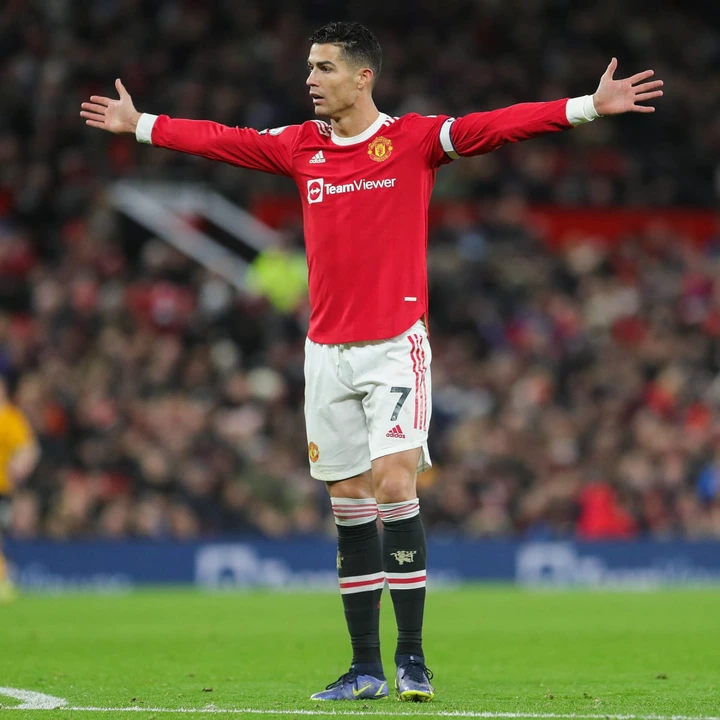 Cristiano Ronaldo says thank you to all English teams, but for Liverpool he has a special praise for them, the were kind to him. He is proud of them but disappointed with Man United.
But for Manchester United he blasted them calling them betrayal