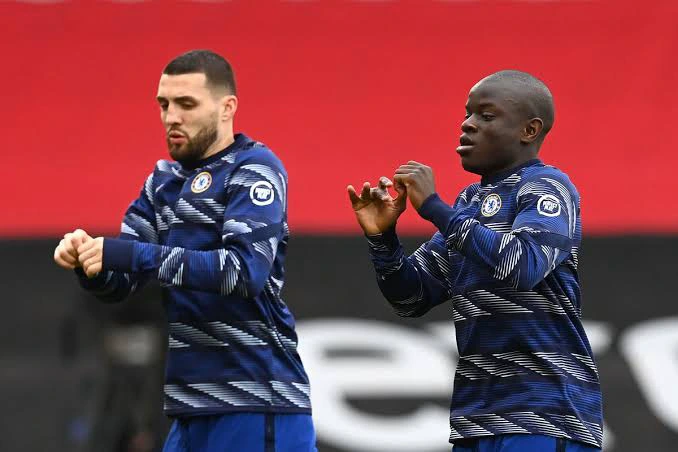 Chelsea will battle Dinamo Zagreb tomorrow at Stamford Bridge in their final group stage game of the UEFA Champions League this season, and I think that their prolific Midfielder Mateo Kovacic will be on the bench tomorrow.
The reason why I think that Mateo Kovacic will be on the bench tomorrow at Stamford Bridge is due to the fact that; he has played a lot of games for The Blues already.
Kovacic is no doubt one of the best players / Midfielder at Chelsea right now, and his appearances in games has been impactful for The Blues so far.
Kovacic has come on to save Chelsea on many occasions, putting almost all the work load on him and considering the fact that he's injury prone I think he will be rested on the bench for tomorrow's game.
What are your thoughts on this? Kindly leave your comments in the comment section below.